Now Accepting School Year Referrals
Our 4 School Year programs begin in October, with Parent Orientation meetings in late September. We focus the following behaviors and skills: (executive function, pragmatic language, social competence, daily living, academic readiness, and environmental awareness).
Here is our School Year schedule. All programs meet twice monthly and run from October through May. Please note there is a monthly materials fee which is used to pay for your child's snacks or meals, guest presenters and special activities, and raffle prizes.
Group 1: 6-8 Yr Olds [1 space left; no 6 year olds in this session]
Meets from 4-6pm on the 1st and 3rd Tuesday each month.

Includes a snack.
Group 2: 8- 11 Yr Olds [Space for 1 male and 1 female]
- Meets from 4-6pm on the 2nd and 4th Tuesday each month. Includes a snack.
Group 3: 11-13 Yr Olds [3 spaces left, females only; 1 space for male]
Meets from 4-6:30pm on the 1st and 3rd Wedneday each month.

Includes dinner.
Group 4: 14-18 Yr Olds [2 space left for females; 1 space for male]
Meets from 4-6:30pm on the 2nd and 4th Wednesday each month.

Includes dinner.
Parent Support
One of the most important elements of the program is to provide parents with skills to effectively help their children. We provide three levels of parent support.
In-Office Meetings
These occur on a monthly basis and provide parents with an opportunity to see videos of their children participating in group. The most important part is to observe and learn what techniques are being used to help them and develop a "parenting toolkit."
On-Demand Self-Paced Behavior Course
We have developed a new course for parents to learn the basics behind our blended treatment philosophy of social cognition approches, operant learning, and cognitive behavior approaches.
Monthly Webinars
These provide an opportunity for parents to ask questions about their child, behavioral strategies, or other situations in general. Plus, we'll review relevant content from that month's behavior course lesson. All webinars are recorded and available for later viewing.
What happens in our programs?
LUNCH Groups®
is based on solid research covering behavior management, social cognition, and cognitive behavior intervention. Although we use rewards in the program, they are mostly social in nature. Each student is individually assessed and areas to improve are identified. With one staff person for every 5-6 children, we are able to focus on different areas for each child. Learn more about program by viewing the 50 minute video on the left.
Program Background and Details
We focus on six primary areas (descriptions appear below):
Executive Functioning;

Pragmatic Language;

Social Competence;

Daily Living;

Academic/Vocational Readiness;

Environmental Awareness
Our student programs include a robust parent support and education component. This consists of in-office meetings, webinars, and email communication. Our adult program combines discussion and activities in the office with going out for meals or appetizers.
Started in 2002, LUNCH Groups® is a transdiagnostic social learning skills program for children, teens, and adults. To date, we have treated more than 1100 students and adults in our programs. It is designed to address the needs of individuals diagnosed with ADHD/ADD, High Functioning Autism (including what used to be called Asperger's Syndrome), social shyness and anxiety, specific learning disorders, language challenges, oppositional behavior, and Avoidant Personality Disorder/Traits (adults only). Other Diagnoses are considered on a case-by-case basis.
Our treatment approaches combine research-based behavior management operant learning techniques, social cognition theory and modeling, cognitive behavior therapy, and psychoeducation. Using a range of engaging activities and motivating technologies, such as computer animation, participants increase their proficiency in key areas.
Payment: We accept private pay, regional center clients (parents pay a materials fee for food, raffle prizes, and outings), and school district clients.
In addition to our school year program, we offer the following
Year-Round Adult Program
We will be taking a break for the month of July for our Adult Program for ages 18-26, which meets twice monthly on Mondays from 4-6:30pm. We will be opening a second program for adults 18-22 who require focus on more basic elements of socializing. Learn more

School-Based Training
We can train school staff to conduct programs that are based upon our LUNCH Groups® treatment model, combining current research-based behavior management techniques, social learning, and cognitive behavior treatment. Dr. Gale is certified by the CA Department of Education as a Nonpublic Agency. Contact us if you would like more information.

Summer Program Programs for K-12 Students
We will begin accepting referrals for this program in January 2020.

Are you a professional looking to begin your own groups?
Read our latest article, Developing/Running Transdiagnostic Social Skills Intervention Programs for Children & Adolescents (Originally published in THE LOS ANGELES PSYCHOLOGIST, Fall 2017). For a list of other selected publication and presentations, click here.
The LUNCH Groups Magazine is a free public resource. It can be viewed by students, parents, teachers, or anyone interested in helping students be more successful in life. The focus leans toward using technology responsibly, the health impact of excessive technology use, and information about parenting.
Executive
Functioning
Paying attention

Planning

Organization

Self-monitoring

Self-regulation (emotional control)

Effective judgement

Working memory

Successful coping strategies

Accepting feedback
Daily
Living
Basic nutritional understanding

Understanding the importance of sufficient sleep

Maintaining hygiene-related behaviors

Trying new foods

Restaurant behavior

Using technology responsibly
Pragmatic
Language
Reading non-verbal facial and gestural cues

Knowing what to say, when to say it

and how to say it

Speaking in a manner that fits specific social situations

Adjusting language usage to the audience being addressed

Giving brief and concise responses
Academic &
Vocational Readiness
Remaining seated in class

Written and oral comprehension

Participating in group activities

Focusing on the immediate task or conversation

Effective hand-raising

Recognizing what is appropriate conversation and social boundaries for school or the workplace
Social
Competence
Maintaining effective conversations

Knowing how to act in common social situations

Looking at situations from the perspective of others

Remaining on topic

Knowing when (and how) to "jump in" to a discussion

Modulating voice level for different situations

Leadership skills, knowing how to manage groups of individuals to achieve targeted goals in a timely manner
Environmental Awareness
Pedestrian safety

Effective behavior in community settings, such as restaurants, stores, malls, parks, and community events

Knowing what is safe vs dangerous in the community and taking appropriate cautions
Most individuals do not need to address all of these areas. We conduct a pre-group assessment and produce a report to more precisely determine those specific areas and behaviors that need to be prioritized for initial intervention. As individuals progress through our programs, the level of proficiency expected for certain skills will likely change and new areas may be selected for intervention.
It is best to thoroughly read this website, especially the overview, and glance at my private practice website (http://www.bgalephd.com) to gain a sense of how we organize and run the program. The initial portion of the assessment starts with a telephone consult, generally lasting between 10-20 minutes. If you feel satisfied that this program is likely to meet the needs of your child and I feel there is a good chance they can benefit from participating, we proceed to arranging for an in-office meeting. To set this up, call us at 818-788-2100 or click here to access our secure contact form.
Length of Treatment
All of our student programs are time-limited and this fits in with our overall philosophy that continuous treatment of social skills is often not necessary and, in some cases, may not be desirable. By working for a finite period of time, it helps us focus on those areas you and we feel are most relevant to target while honing our strategies and helping you carry techniques and gains into other settings. Even when children return for subsequent programs, there are still breaks of one to two months between the time one program ends and another begins.

Program Data Results
We collect data throughout our program via observations, initial assessments, and feedback from group members and their parents. In addition to the summary data below, you can view and/or print out a detailed analysis: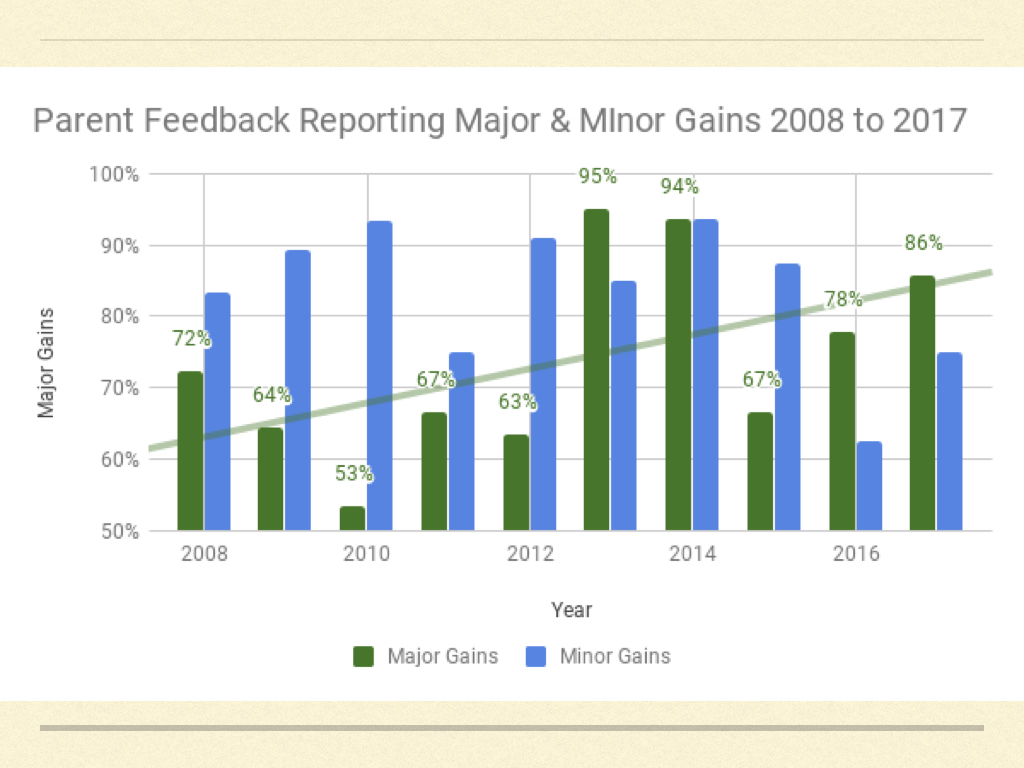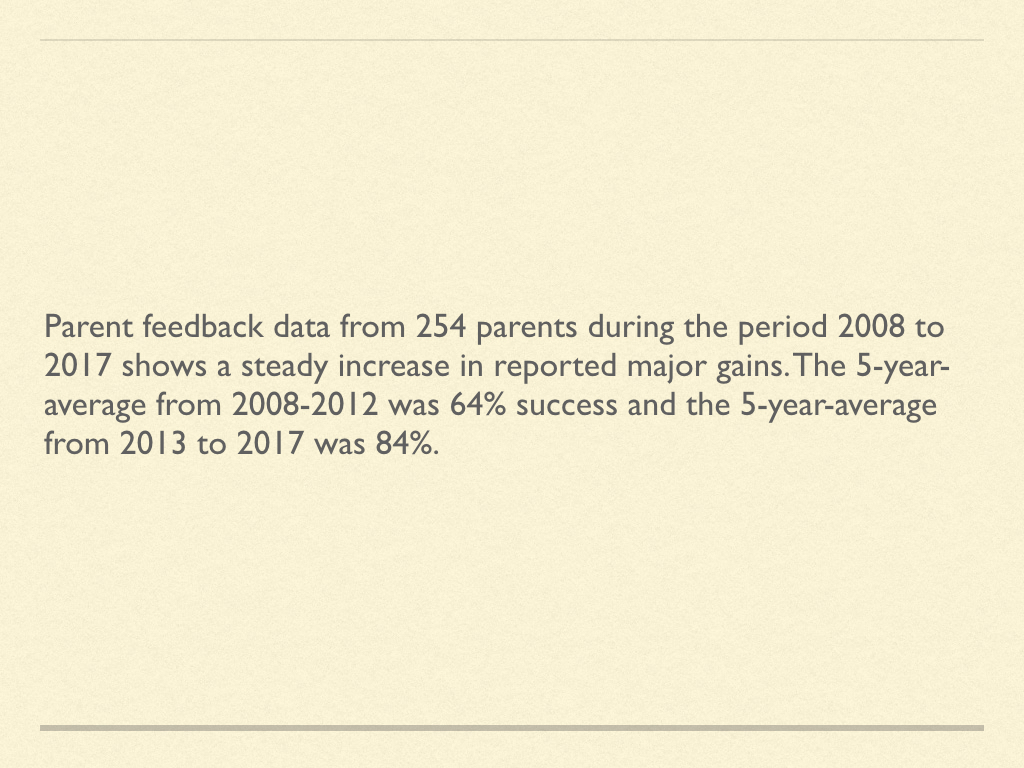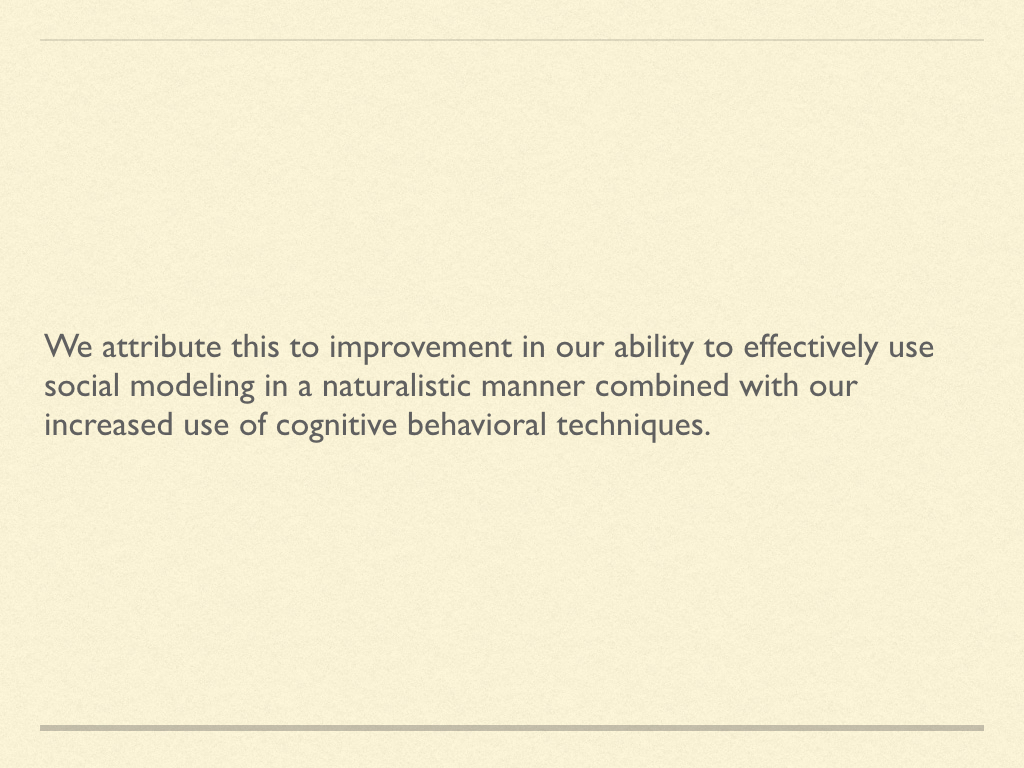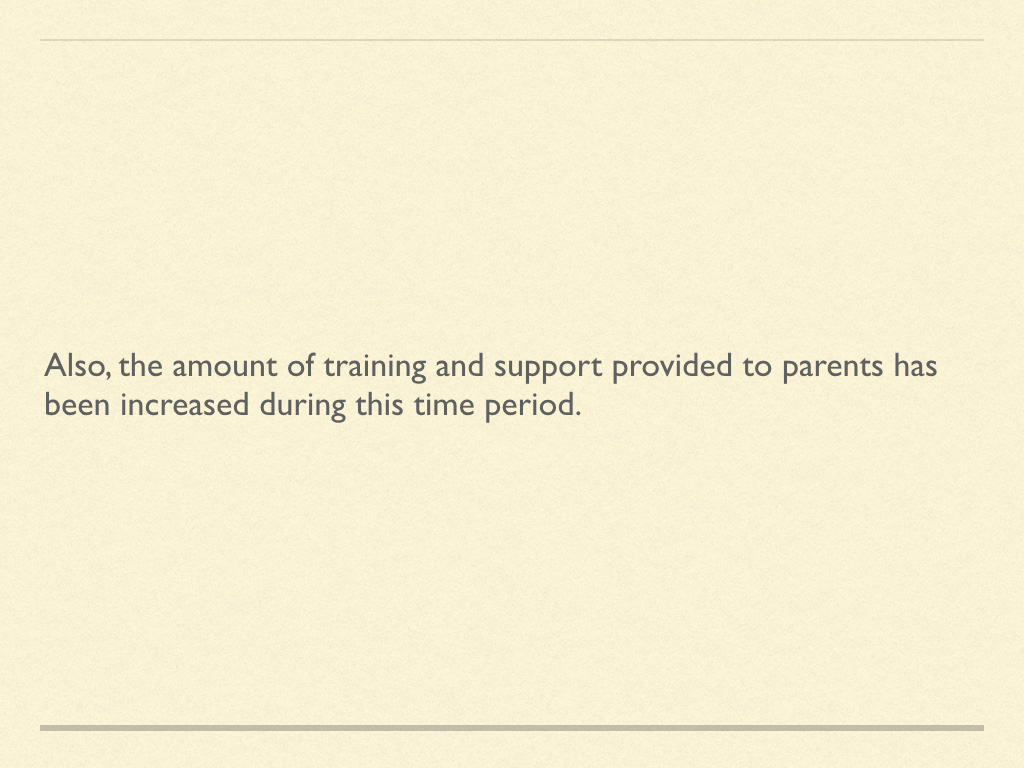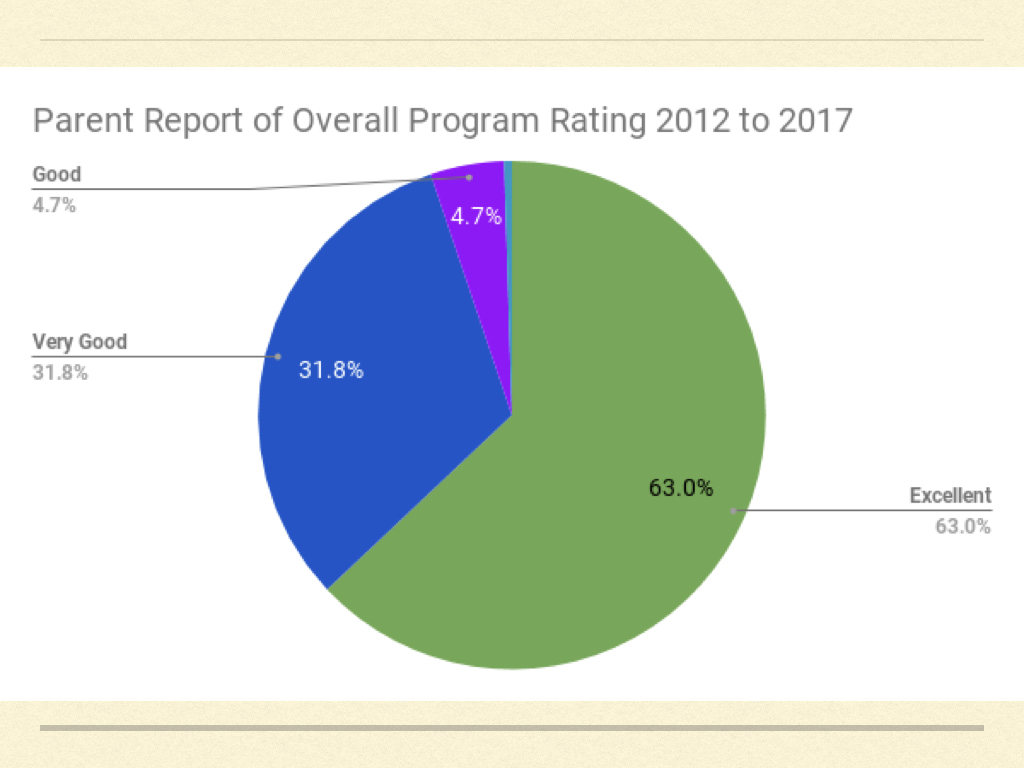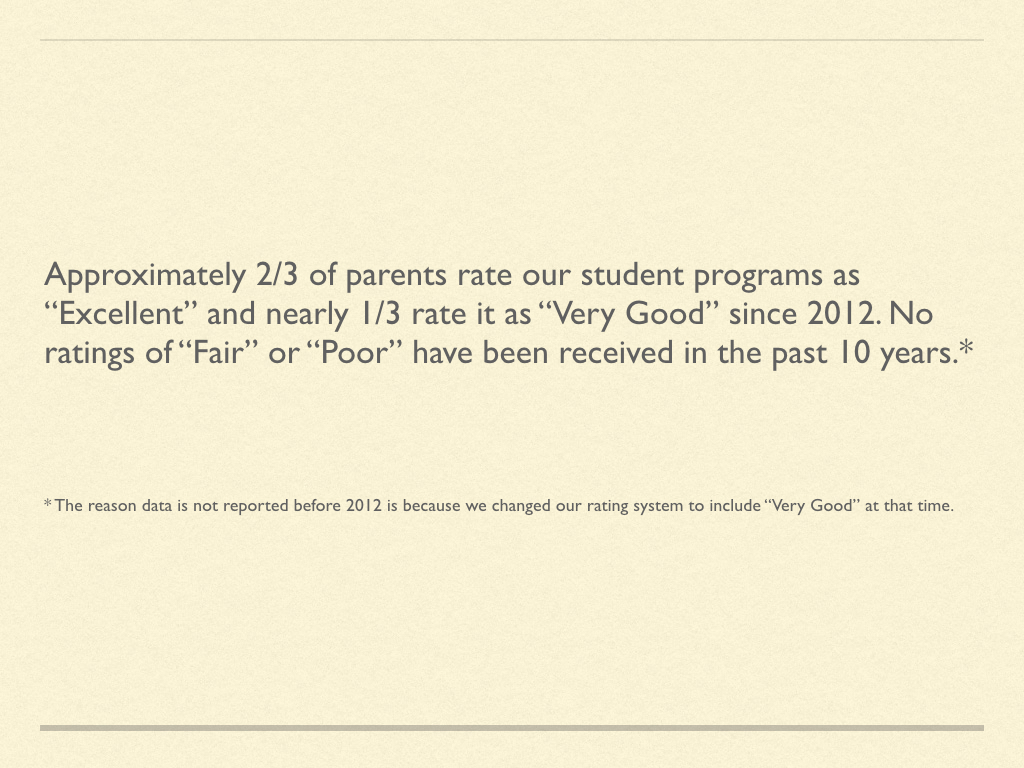 School Year Student Programs
Programs: We have four programs that meet from October until May. They are broken down by the following age ranges: 6-8, 8-11, 11-13, and 14-17. These are guidelines rather than absolute ranges. A more mature 7 1/2 year old may fit better into the 8-11 year old group, while a 9 year old with significant learning challenges may do better in the younger group. Decisions are based upon an individualized pre-group assessment.
Activities: Participants spend time in the office practicing a variety of skills required for social success and either go out for snacks (6-8 and 8-11 groups) or dinner (11-13 and 14-17 groups) to practice social interaction skills in naturalistic settings. All groups meet twice per month. The 6-8 and 8-11 groups meet on 2nd and 4th Tuesdays, the 8-11 group meets on the 1st and 3rd Tuesdays, the 11-13 group on 1st and 3rd Wednesdays, and the 14-17 year old group on the 2nd and 4th Wednesdays.
Adult Programs
We have two adult program that meet in our Encino office. The first is designed to meet the social needs and adaptive skill challenges for adults ages 18 to 24, while the second program is designed for adults aged 25-40. Each program meets twice a month, on Mondays, 2 1/2 hours, from 4:00pm-6:30pm. Group members spend the first 50-60 minutes in the office engaged in discussions or focused on ongoing projects, then transition to a nearby restaurant for dinner or appetizers.
All prospective clients are individually assessed to determine areas of impairment specifically regarding social functioning, as these serve as behavioral targets within the program. The primary techniques will include social modeling, behavior management, psychoeducation, and cognitive behavioral therapy.
This group is most appropriate for clients who are experiencing difficulties socializing with peers effectively due to difficulty focusing, shyness, and related challenges.. Individuals with the following diagnoses are likely to be appropriate referrals: Mild/High Functioning Autism (including what used to be called Asperger's Syndrome); ADD/ADHD, Avoidant Personality Disorder/Traits; Social Shyness; and Specific Learning Disabilities. Other Diagnoses are considered on a case-by-case basis.